Do you need assistance with starting or managing your AED program?
With AED4Life and TrackMyAED, it is as easy as 1-2-3
1
Choose the right AED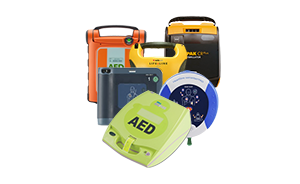 Our trained staff will help you select the best AED for your needs, and help you to determine the best placement within your facility.
2
Set up your AED program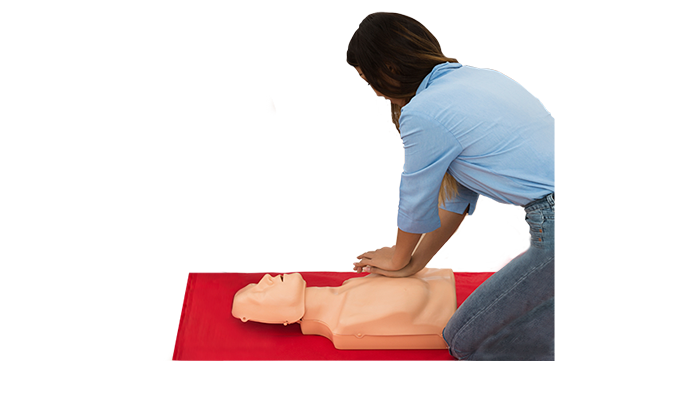 Our educators will train your staff to ensure they are prepared with the required knowledge to be rescue ready in case of an emergency.
3
Maintain your program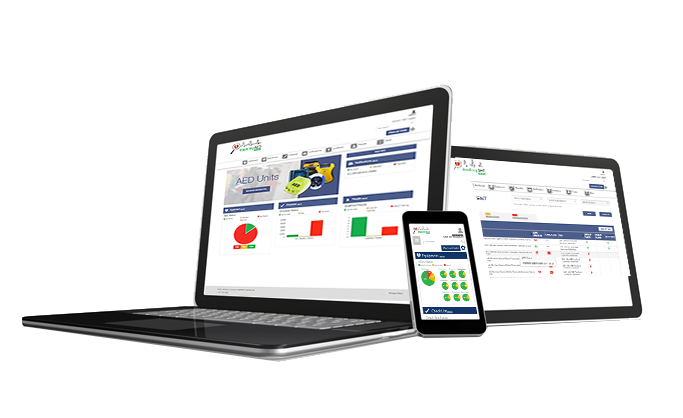 TrackMyAED Plus will automatically notify you when your AED requires attention and when trained staff is in need of recertification.
Contact Us For Help With Your AED Program
How TrackMyAED Plus keeps your AEDs READY TO RESCUE:
Our easy to manage, web-based monitoring system provides you with up-to-date, real time status of all your AEDs. Tracking monthly inspections and keeping you informed of any expiration of Pads and Batteries. In addition, the system will track and manage the training status of your trained staff.
Getting your AED(s) into the system is quick and easy. Once your AED is entered, users have the ability to add and edit all data, view important AED information, track trained staff and download detailed reports.
Trackmyaed.ca is FREE software. If you did not purchase your AED from us we can help you manage your organizations AED program. Please contact our friendly customer service representative to help get you started.
---
For more information on how we can assist you with implementing an AED Program into your organization or community, or how you can enter your AED into our software, please do not hesitate to contact us anytime.
Call us at Toll Free 1-877-233-82881-877-233-8288
Download AED registration form.
Register an AED
If you would like to register your AED with TrackMyAED, please fill out the form below. A TrackMyAED representative will contact you to confirm your registration.